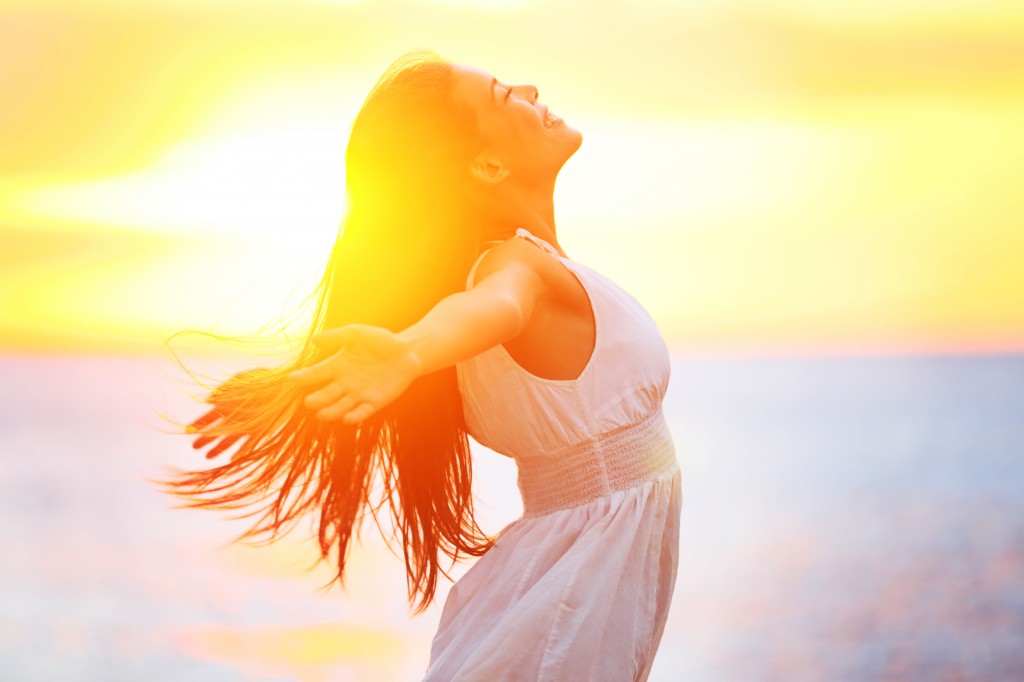 The Everly Spa is unique because the treatments you receive go above and beyond industry standards. Knowledge of ancient alternative medicine pairs with the unique ability to heal by touch. This unique space is a hidden gem in the Lincoln Park neighborhood. The Everly Spa is currently an independent practice but dreams will expand it into a full service health spa.
Our treatments stimulate lymphatic drainage from the skin into the circulatory system of the body. If the lymph is sluggish, then the skin, which is drained by the lymph, will dry out, get wrinkled, develop acne, blackheads or whiteheads, and be unable to tolerate sun or weather, and basically become a non-functional organ. These symptoms are a signal of inner imbalance, which can be reversed with treatments designed and tailored for your skin.
By treating the lymph through the skin, prevention of imbalance from arising in the bloodstream is the unique vision of Kelli Komar.
From holistic facials to skin health consultations, Kelli will help you understand the link between your skin and lifestyle, dietary and emotional habits.