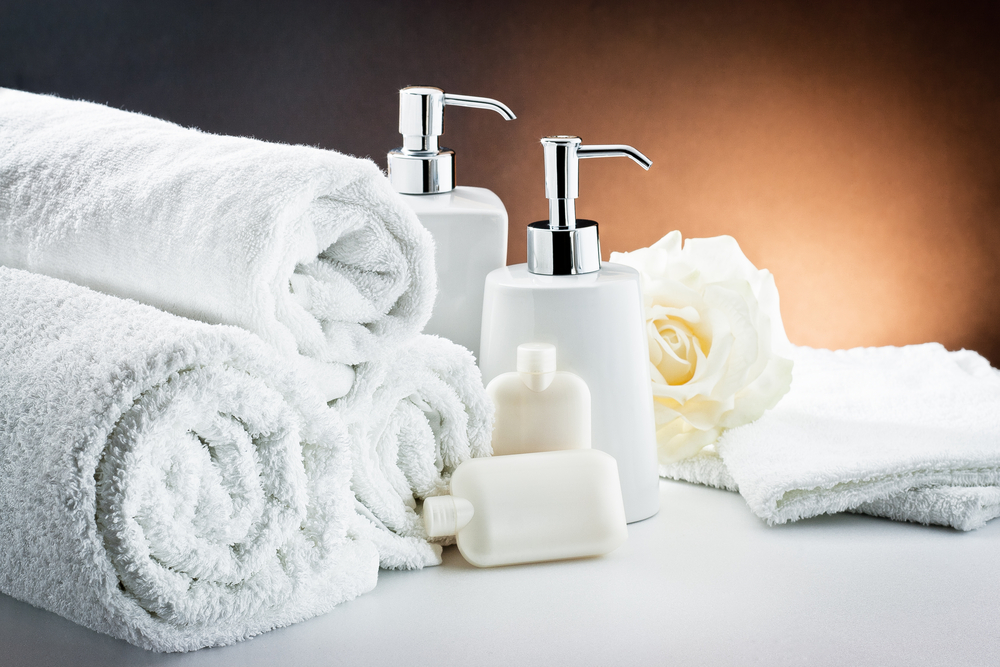 Sometimes using the right products and having a balanced regime at home is half the battle.Your Product Analysis is essential in creating the right skincare plan and the results you want.
Kelli can give you research-based feedback on what your currently using and recommendations to enhance your results. She will always give you advice with honesty and integrity, never with the intention of overselling you or over promising unattainable results. The main goal is optimal skin health.
This service comes with a lifelong ability to ask any product question to Kelli through email, as you are now connected. No follow up appointments are necessary.
The service is ONLY $50 and runs about 30 minutes. It includes a plan of action and detailed instructions on topical care through a follow up email.
Be prepared with a list of your current products sent to kelli@theeverlyspa.com prior to your scheduled appointment.